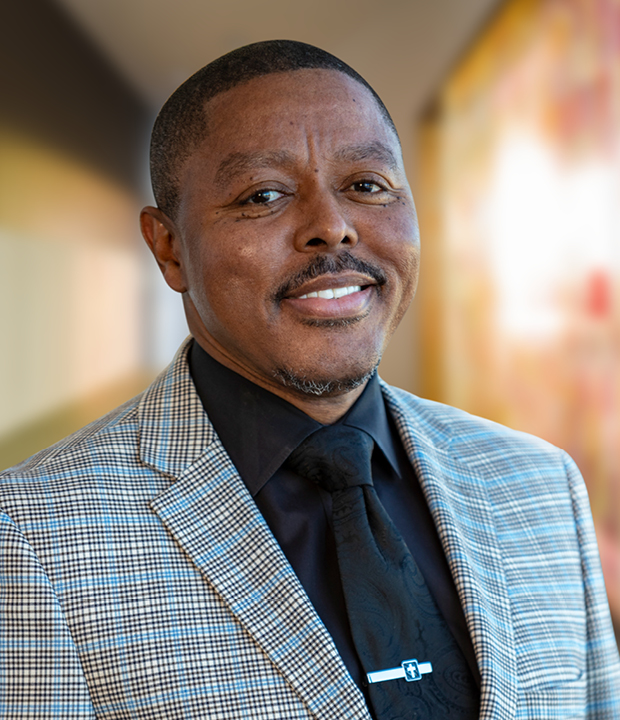 Reverend Larry Charles serves as the Director of Pastoral Care for our patients, families and staff. Affectionately known as "Brother Larry" to all those that he interacts with, he spends his days rounding and engaging with patients and their families, providing them with spiritual wellness and guidance in times of need. While his home office is at the CARTI Cancer Center in Little Rock, Rev. Charles also spends time at each of our treatment facilities across the state.
Rev. Charles is the Senior Pastor and founder of The Breath of Life Church in Bryant, Arkansas. He graduated from Slidell Baptist Seminary.
If you would like to visit with Rev. Charles, call 501.660.7602.